Careers at Procure Plus
Procure Plus is an innovative North West social housing regeneration and procurement group that works in partnership with housing providers across the region to make a genuine and sustainable impact in their communities. Established in 2007 to support housing providers in the successful delivery of the Decent Homes programme, Procure Plus has expanded in size and scope, growing to have eleven thriving frameworks that help deliver over £100m worth of works per annum.
Whatever your role, we reward ability, performance and attitude with a package that looks after all the things that are important to you. Our employees have a wide range of benefits including a generous pension scheme, life assurance, healthcare cash plan, up to 30 days' holiday with flexibility to buy/sell, company performance bonus and salary sacrifice schemes.  Your hard work will be rewarded when you join us.
Working at Procure Plus: Your benefits
Holidays
All full-time employees are entitled to 33 days holidays (incl. 8 bank holidays) ‐ rising to 36 days (incl. 8 bank holidays) with 3 years and 38 days (incl. 8 bank holidays) with 5 years' service. You will also have the opportunity to buy leave or sell up to 5 days leave annually. Additionally, our maternity and paternity leave benefits are above the statutory minimum to offer our employees the best support possible when starting or expanding your family.
Healthcare
The health and wellbeing of our employees is extremely important to us. Therefore, employees are offered the opportunity to join a corporate healthcare cash plan, which will cover costs for various treatments, such as dental, optical, therapy treatments, health screening, 24 hour counselling and access to an employee assistance advice line.
Season ticket loan
We appreciate that some of our employees rely on public transport to get to work and travel tickets can be quite costly. Therefore, we offer our employees a loan to purchase an annual season ticket. This way, employees can benefit from discounted travel tickets and repay the loan over an agreed period of time.
Training and development
We recognise our success is built on the efforts of our people and we are committed to substantial investment in the training and development of our entire team. We'll support you to reach your full potential and achieve your career goals.
Financial Education
We think it's important that our employees have the skills and knowledge needed to help them deal with financial challenges such as understanding how their pension works, retirement planning, mortgages and sometimes dealing with debt, as such we provide educational sessions and telephone support delivered via a confidential third party service.
Flexible working
Depending on the nature of the role, employees may be eligible to work flexible times and occasionally work from home if necessary.
Time off for volunteering
Our company continuously seeks to create value for our communities and offers support and funding for many regeneration initiatives in the North West. To ensure that our employees can relate to our corporate social responsibility, we will encourage you to visit regeneration sites that we have supported. At the discretion of the company and where possible, you are also given time off for volunteering activities.
Pension
Eligible employees have the opportunity to join our group personal pension scheme to which we offer matched contributions of up to 7% of your salary. The pension contributions are based on a salary sacrifice route to reduce your national insurance contributions. You will also be registered on our life assurance scheme of up to three times your salary once you join the group personal pension.
Computing scheme
We offer our employees access to a wide range of the latest IT equipment including highly desirable Apple products for their personal use. The cost is simply deducted monthly from the salary via a convenient salary sacrifice agreement benefitting from national insurance savings.
Cycle scheme
Eligible employees can purchase bicycles through our cycle to work scheme which is also operated through salary sacrifice to offer employees tax and national insurance savings. You can choose a bicycle, we will pay for it and deduct the cost from your gross salary on a monthly basis.
Office facilities
Our employees are our greatest assets and we take their wellbeing very seriously. We offer high-spec office facilities with bigger than average desk space, latest technology and ergonomic chair, as well as a range of free refreshments. Employees who drive to work also benefit from free parking.
Learning lunches
At Procure Plus, we encourage our employees to share knowledge and hence, have started to organise regular "Learning Lunches" where an employee presents a topic of his or her choice that relates to their job. Staff are invited to attend these sessions and get to enjoy a provided lunch together.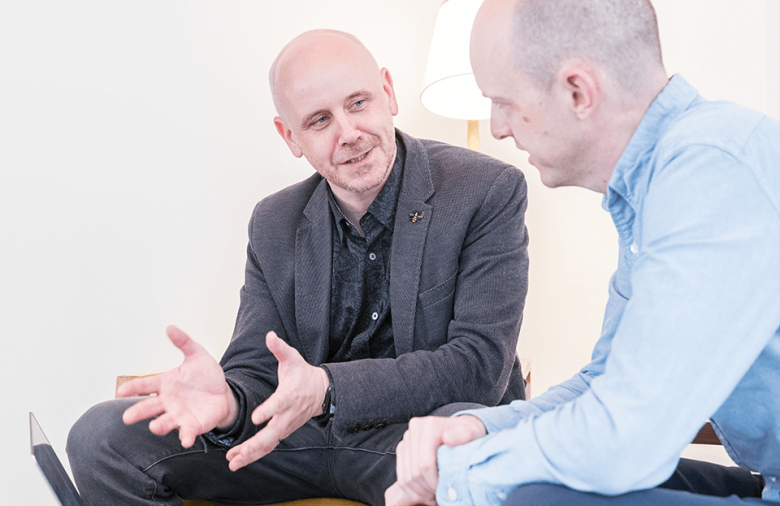 Activities and Culture Team
The Activities and Culture Team was set up to organise social events to enable colleagues to mix in a relaxed, informal environment whilst enjoying a range of activities outside of office hours.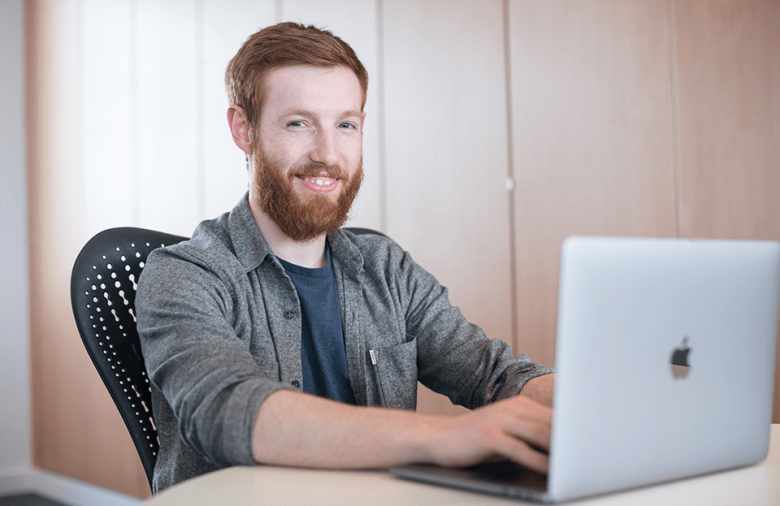 Why don't we?
We have created a 'Why don't we?' ethos encouraging our employees to contribute to the direction of the business culture and bringing ideas forward to improve us as a company. We have a designated committee that will review all ideas that have been received and consider each suggestion keeping in mind the main business objectives.
As part of this, we developed a bespoke team away day, where all employees took part in an art training to strengthen team work and bring the team closer together. The final art piece is now displayed in our offices.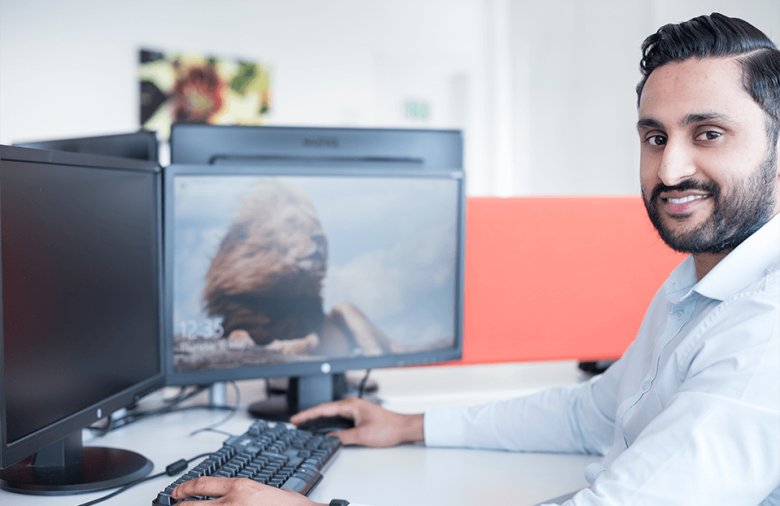 Climate survey
We regularly ask our employees how they feel about working at Procure Plus and how we can improve as an employer. We have received outstanding feedback from our people.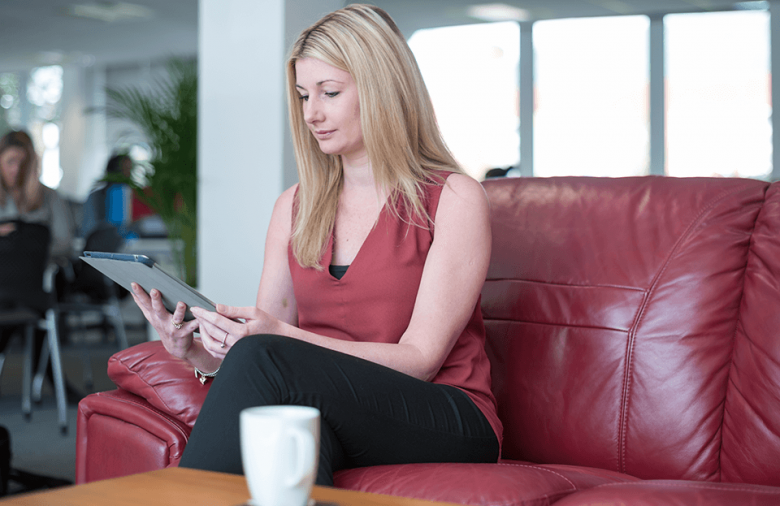 "The leadership team within PP are the best senior managers I have ever worked for, they are always open, considerate, listen and then act on staff views"
Need help, advice or support?
Call us right now on:
0303 030 0030
Alternatively, schedule a call or meeting with one of our team
We have a team of experts ready and waiting to talk you through any queries you have, whether you're a new or existing customer.